Update on Cognitive Aids: webinar
A free webinar titled An Update on Cognitive Aids for People with Brain Injury is being offered this Wednesday (2/17) at 3p.m. EST.
The webinar may be of particular interest to OTS 226 students who are currently acting as consultants to a class of engineers who are tasked with developing a medical mobile app to support a (hypothetical) young child with a TBI and her family.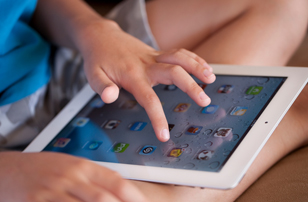 About the webinar (from RESNA): People with cognitive-behavioral disability may benefit from Assistive Technology for cognition, typically in the form of customized suites of apps and strategies used with smartphones, PDAs, or tablet computers. Dr. Tony Gentry, Associate Professor in the Occupational Therapy Department at Virginia Commonwealth University, will examine current devices, along with apps for task organization, cueing, way finding, behavioral management, and vocational support in this update on cognitive aids for people with brain injury.
Link: http://www.resna.org/professional-development/webinars/update-cognitive-aids-people-brain-injury