Tufts Crafts House
The Crafts House is a cooperative living and learning household located on the Tufts Medford campus. We are an anti-oppressive community of activists, artists, musicians, engineers, creators, innovators and scholars that collectively operate the Crafts Center — the university's arts and crafts makerspace. We are dedicated to supporting and promoting the teaching, learning and practicing of craft knowledge and techniques, including woodworking, ceramics, soap making, button making, jewelry making and screen printing, among other things.
In addition to volunteering our time in the Crafts Center, we share weekly household responsibilities of cooking, food shopping, and cleaning. We buy food as a house, and we eat communally the (normally vegetarian) dinners we all take turns preparing five nights a week. Between the house and center, we also host a ton of events each year, from folk concerts, craft workshops and barbecues to absurdly themed costume parties — most recently a David Bowie glam rock masquerade.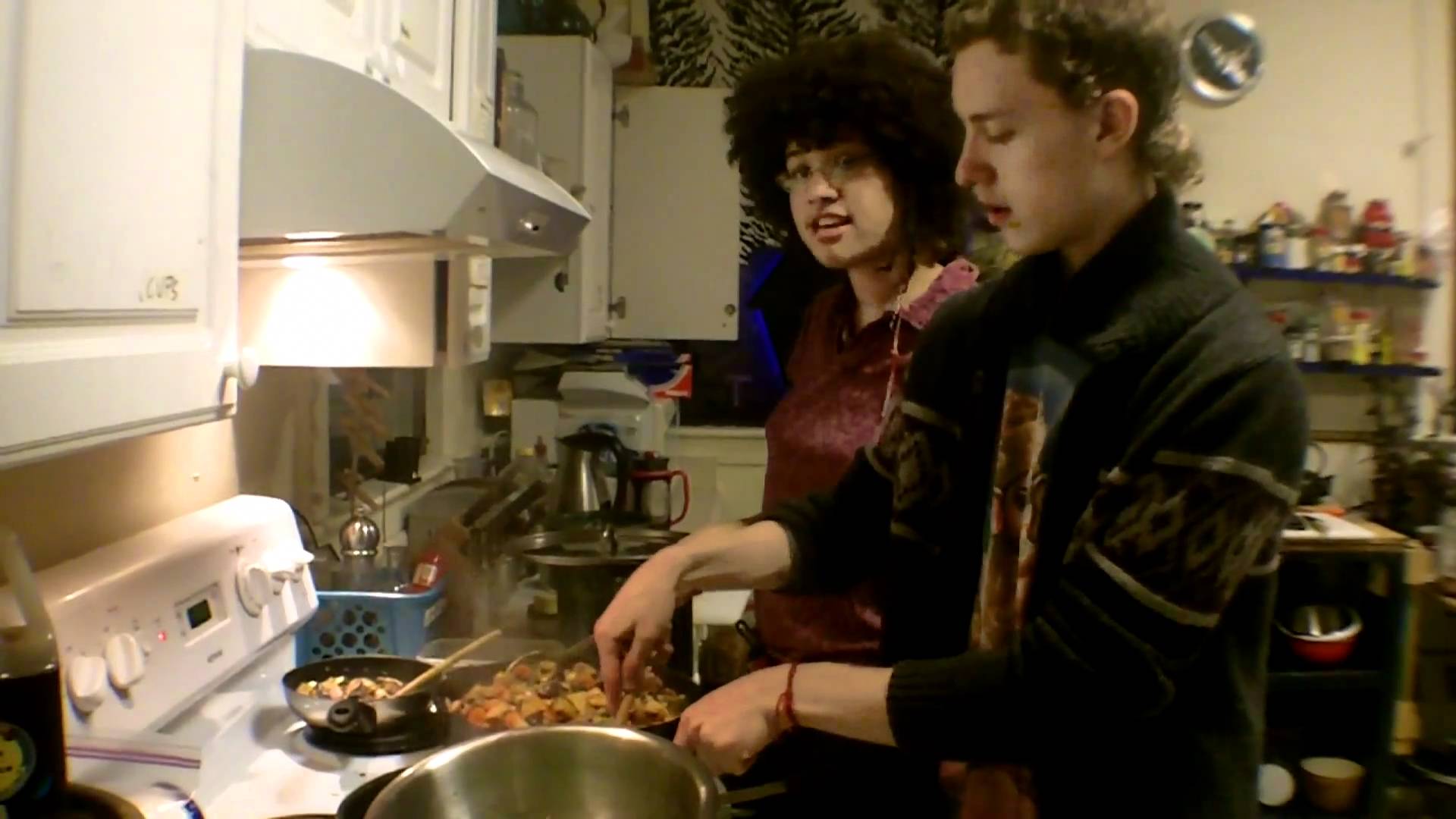 Come live with us!
Now accepting applications for the 2016 academic year (you may choose to live here for the full year or one semester).
Download and fill out the application, then email it to jon.venitz@tufts.edu and oona.taper@tufts.edu.
Applications are due December 8th 2015.